About Us
Nothing Impossible
WINNERS LABELS LLP, an Indo – Korean joint venture setup for production of Heat Transfer Labels/Foils and In-mould labels at Kolkata for the first time in Eastern India. The promoters of the company have been engaged for the long time in processing of different type of Labels using latest machinery and technology having varied applications.
Winners International – the Korean promoter has been involved in manufacturing of Heat Transfer Labels/Foils and In-mould labels. Their products are accepted and acclaimed worldwide. They are already exporting a large part of their production to India, with the growing demands from Indian Markets and increasing infrastructure cost in Korea, they have now collaborated and setup a manufacturing unit in India.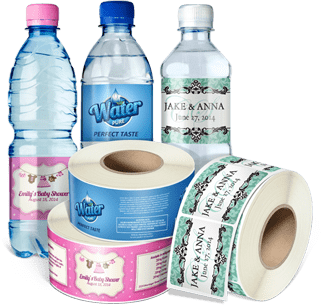 WHY US?
The unit is the first and at presently the only one in Eastern India to cater to the industries using Heat Transfer Labels/Foils and In-mould labelling solutions. Through research work, we have developed a sound infrastructure with a team of professionals using advanced technology for achieving pre-determined goals, upto date awareness about the packaging requirements and its growth potential in the coming years, making us to be more competitive. We have enough financial resources tied up to meet our commitments for quality products and time bound delivery.
The unit is situated at a prime location with an area of approx. 20000 sq.ft, within radius of 15 km from the main market of Kolkata, giving an edge to the company. Factory space of about 3000 sq.ft. is used for storage of finished goods, which helps in faster execution of orders.